News
In September, BY EVE participated at the Maison & Objet fair. We proudly presented various new models.
We kindly invite you to explore our website or pay a visit to your nearest dealer.
> Read more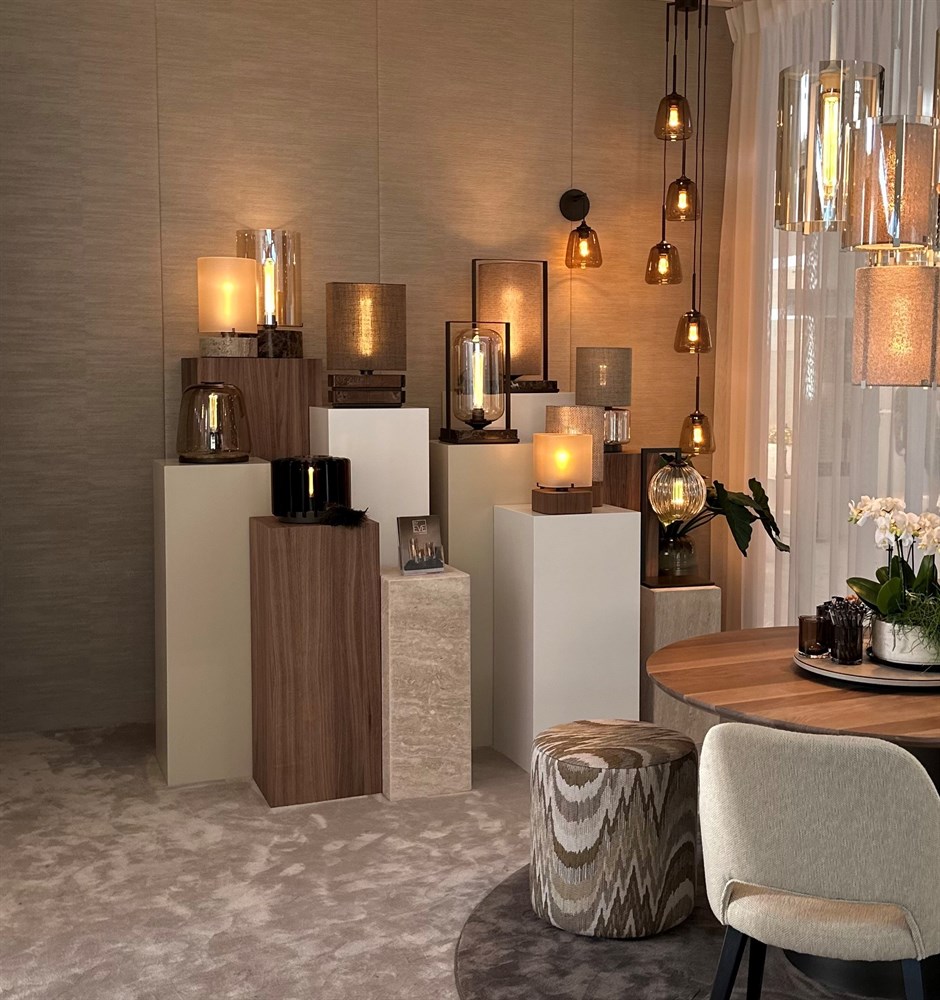 We are extremely proud to introduce "BY EVE BLACK LABEL".
In addition to the versatile "BY EVE" collection, we have launched a more
exclusive line under the name "BY EVE BLACK LABEL"
The designs in the "BLACK LABEL" collection are luxurious and extremely refined.
> Read more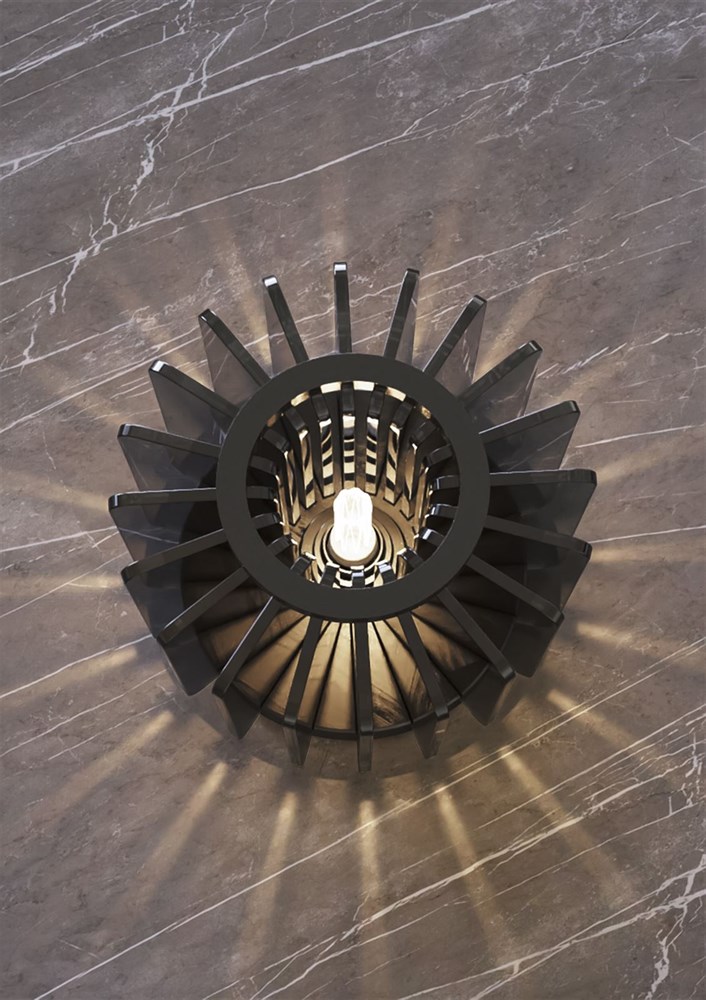 Black Label
One of the latest glass lamp design in the "BY EVE" collection is called "PANDORO".
This very elegant new design is made in mouth-blown glass in
warm brown/gold hues and is available in 3 sizes.
The "PANDORO" series comprises suspension lamps, table lamps and
a small wall lamp.
> Read more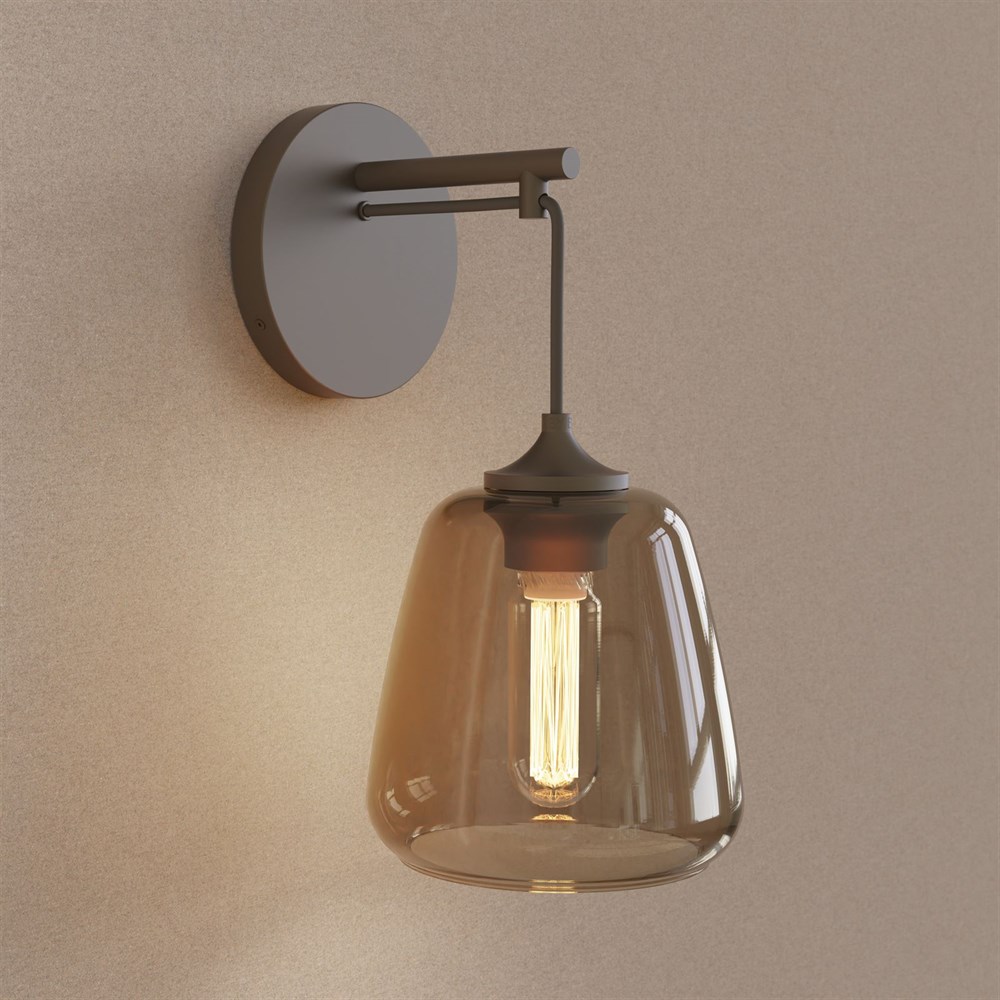 "EVE BULBS", the very first 4 models in the "BY EVE" collection, are still the No.1 in the collection today.
They have been so successful that we decided to give all four models (Tube, Ball, Zepp and Lantern) a new look and a new name the "EVE MEZZO".
> Read more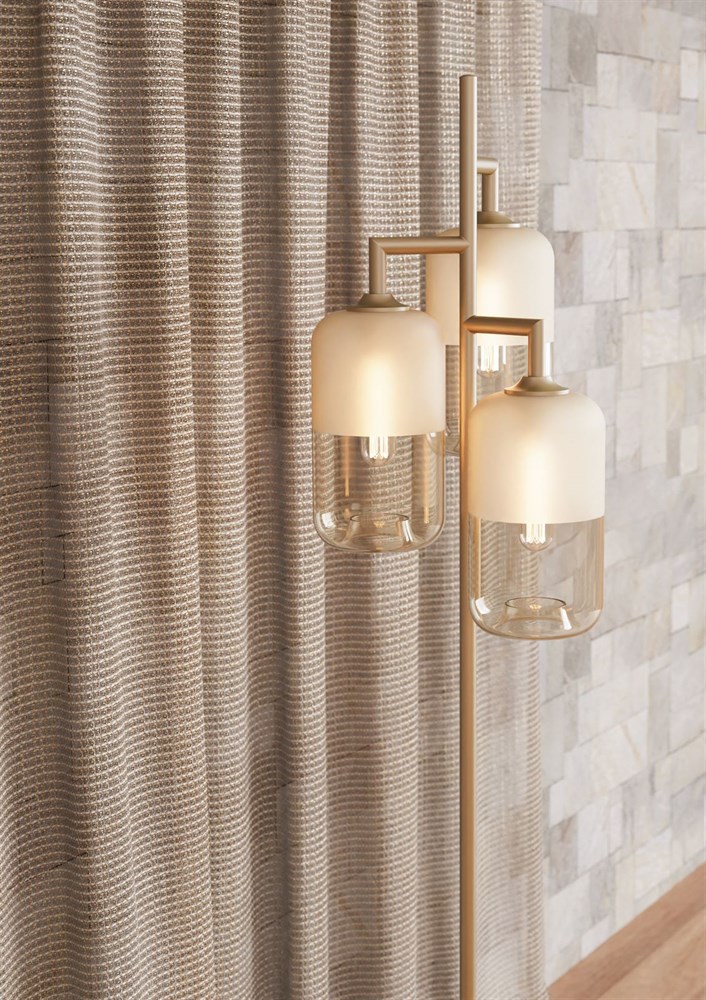 EVE - Mezzo