TEAM BY EVE
"Great things in business are never done by one person. They're done by a team of people."

- Steve Jobs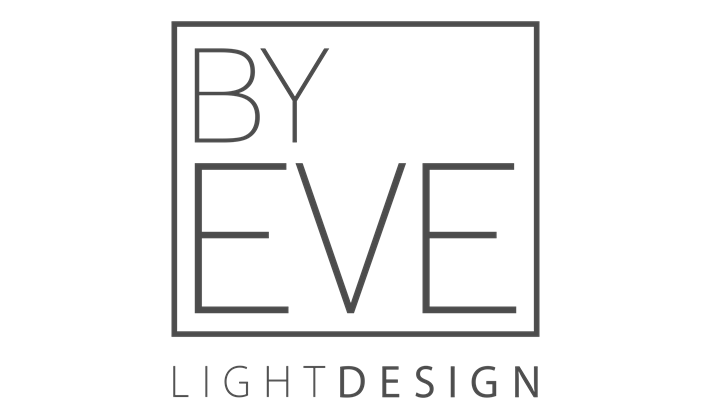 NICE TO MEET YOU!
BY EVE is a Belgian brand that was founded in 2015 by fashion designer Sandra Peters.

She experienced first-hand how much fashion has in common with interior design, and decided to make the move to the world of interior design after a long career in fashion.

And with success. What started with the BY EVE Bulbs has now grown into a very extensive, atmospheric collection, consisting of pendant lamps, table lamps, floor lamps and wall lamps.

BY EVE distinguishes itself by the graceful simplicity of the bulbs, which gives the materials and shapes the opportunity to speak for themselves. Making them highly suitable for most interiors. And craftsmanship is also involved as each bulb is mouth-blown resulting in a unique item every time.

At the moment BY EVE sells its interior lighting in several different countries, but the ambitious team does not intend to stop there. Its mission is to bring happiness to many more people around the globe thanks to attractive BY EVE lighting.